It's Just A Coffee Table
But sometimes that's all you need. A place to rest your coffee on a languid Sunday morning. Or a place to write a letter on your way out the front door. Maybe even a place to play a game of cards with a close friend. Whatever the activity, a simple coffee table will do.
For extremely simple and well-detailed instructions on how to build this coffee table, download the
PDF Manual
.
And of course FFTP designed it to knock down to go anywhere: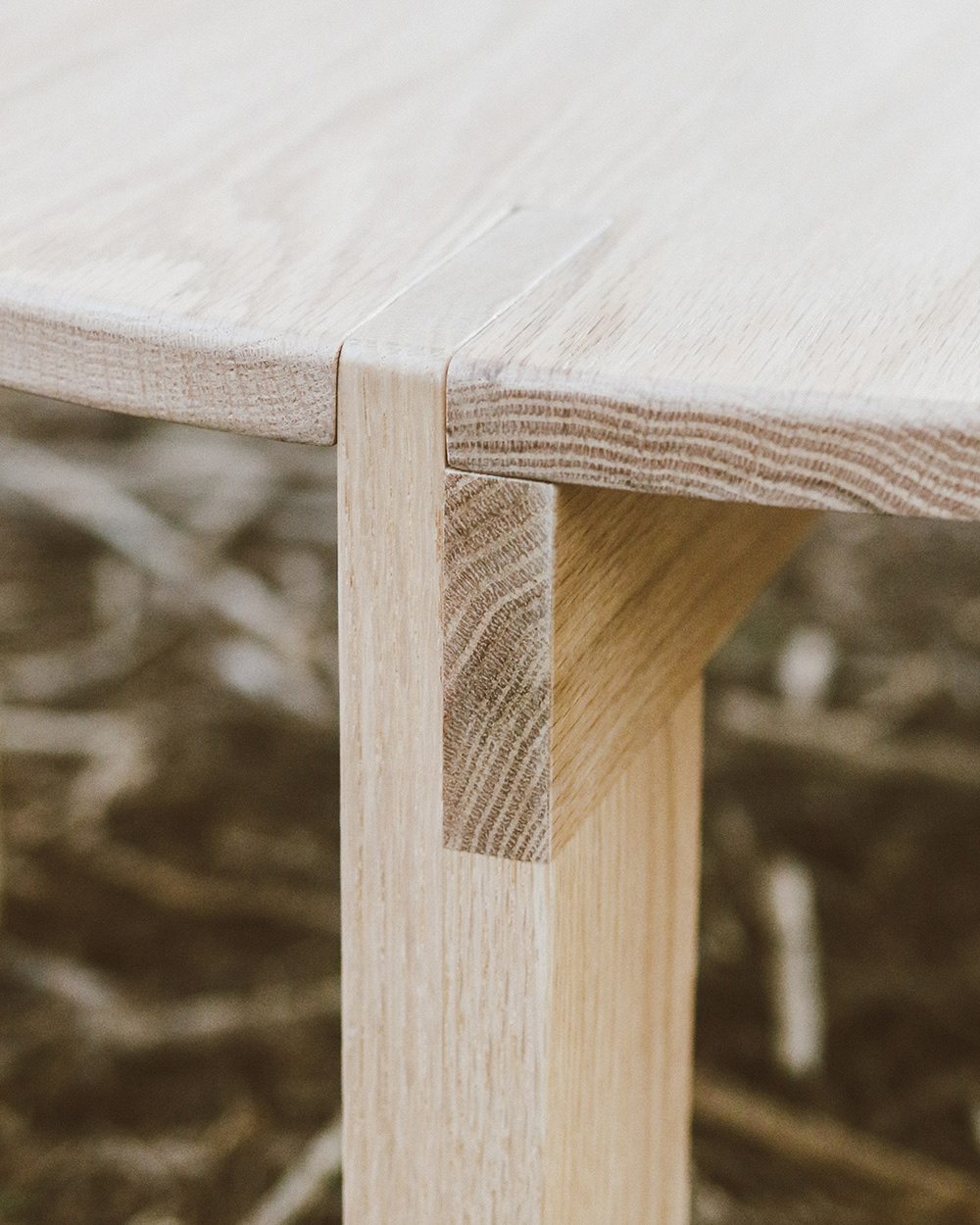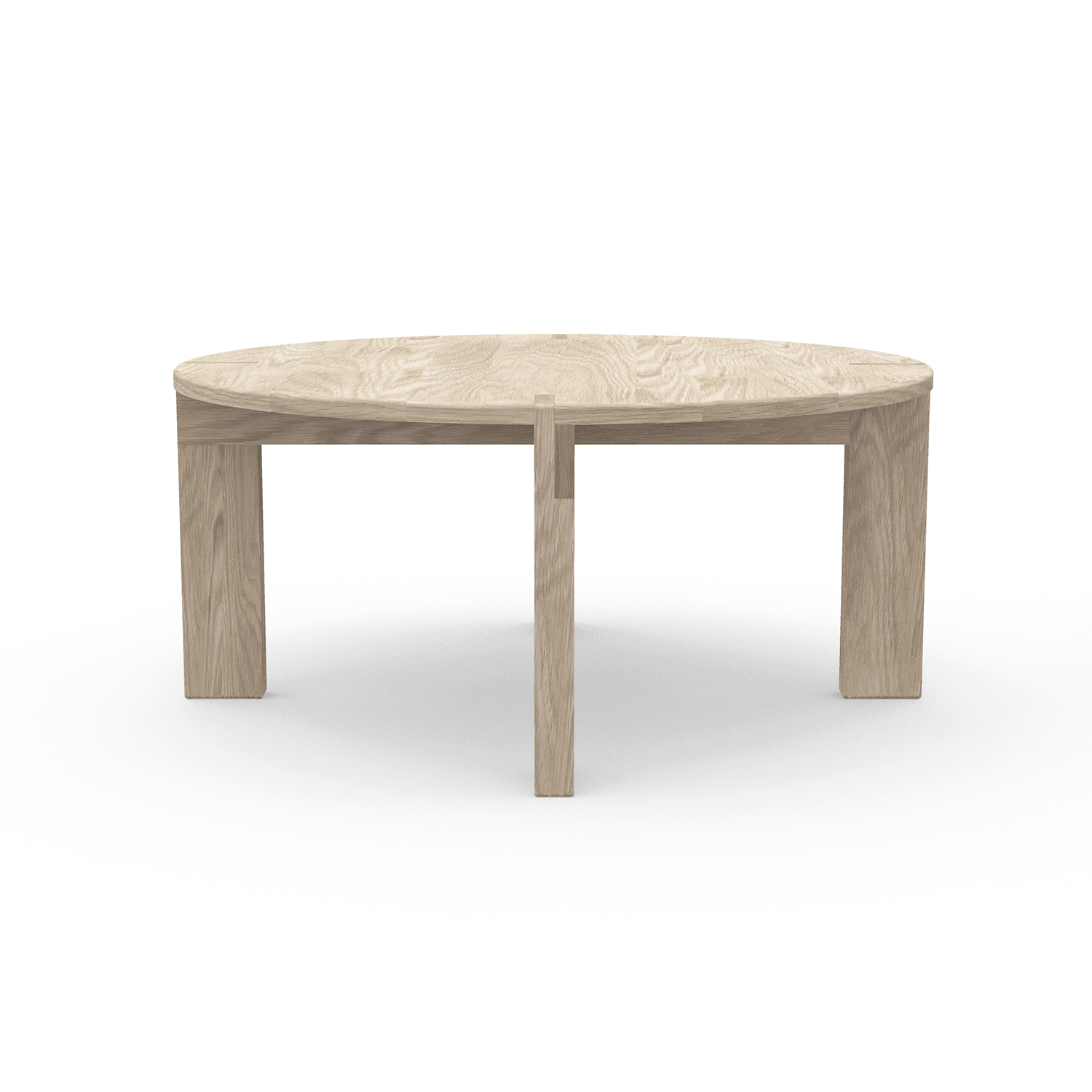 Seriously Flat
A coffee table you can really take anywhere. Pack it as a dinner table for your next camping trip or a romantic picnic at your favorite park. No matter where you go, this table is surely coming with you (especially the next time you switch apartments).