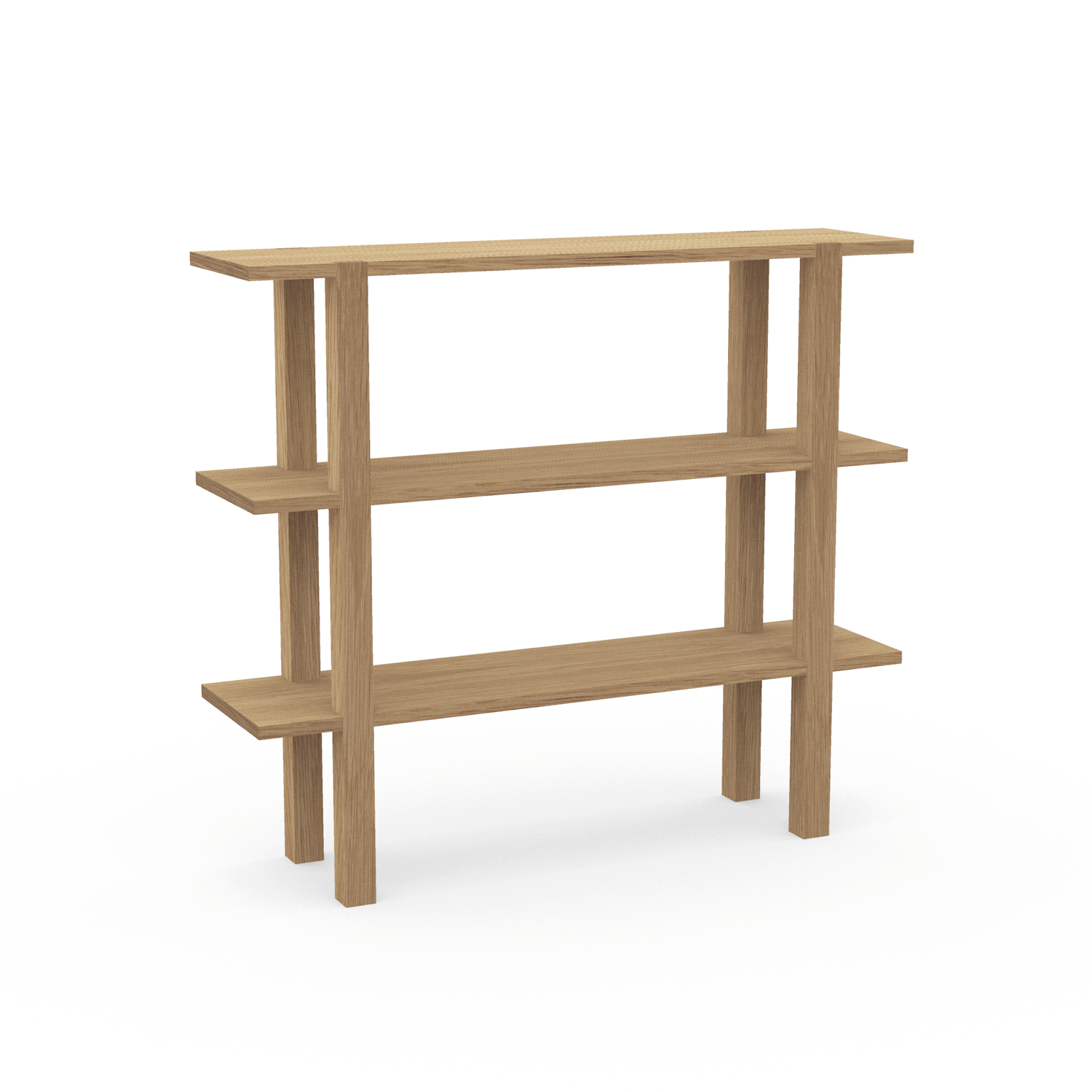 Knock It Down
Tired of throwing away all of your furniture between every move? If you're in your early 20s, you're statistically proven to move approximately 9 more times before settling in a permanent location. Build this shelf and make it your last.
The Go Anywhere Shelf is designed to... well... go anywhere. No screws or glue are required to build this shelf. Just joinery. Even better, it can fit in the trunk of a coupe and requires no friends to help you move it between apartments. Simply knock it down and toss it in your trunk... or carry it on the subway?
For extremely simple and well-detailed instructions on how to build this nightstand, download the
PDF Manual
. 
No shelf fits all. So FFTP made it flexible for anyone's space or needs.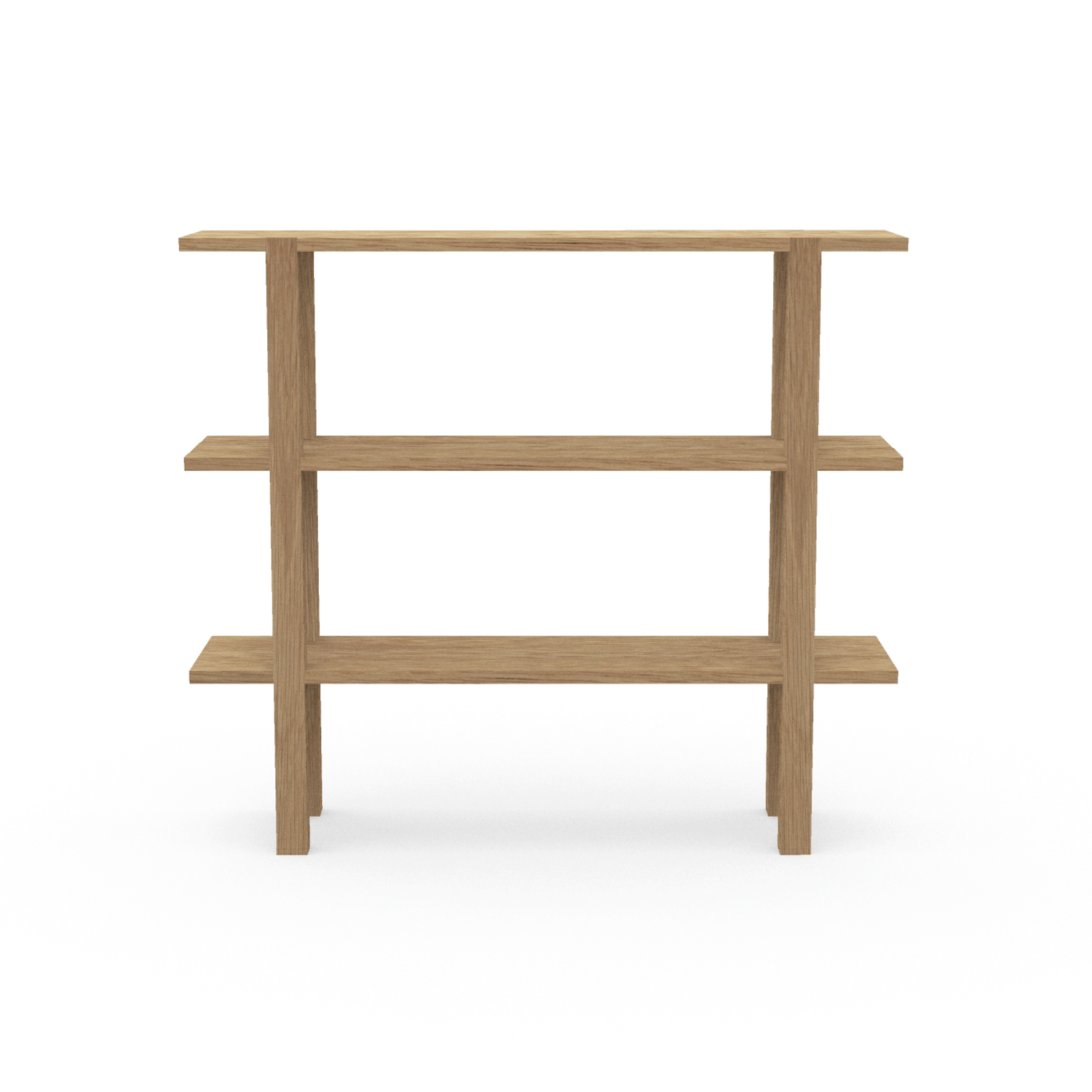 Modular Construction
Damage a leg? Build another one. Need more storage for all those books you haven't read yet? Build longer shelves. Easily modify this shelf to grow with you and last a lifetime. And maybe one day pass it down to your children.