Perfect Plywood Display
Running out of space to display all of those discount books you bought but haven't read? Join the club. The Book Club Accent Table is designed to display your reading list for the year with additional storage space for anything that shows off your personality. Use it as a side table next to your couch, a nightstand in your bedroom, or a wine rack to entertain your fellow book club members.
For extremely simple and well-detailed instructions on how to build this accent table, download the
PDF Manual
.
FFTP's book club recommendations: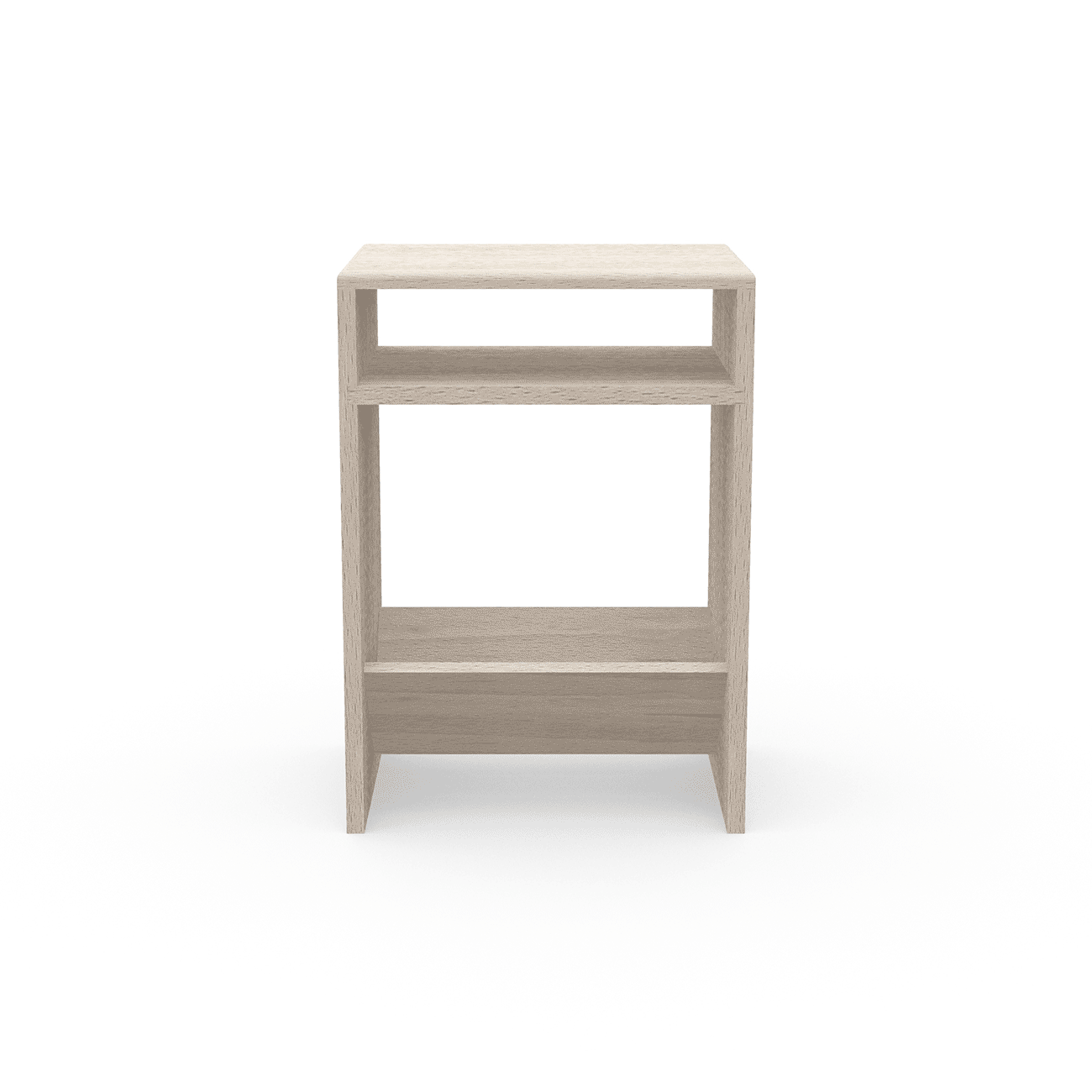 Plywood Construction
Plywood is the perfect material for anyone looking to experiment with construction. Engineered to be precise in dimension, plywood is a forgiving material (and cheap) for any beginner who has never worked with solid wood. All you need to do is choose a veneer (the outer most layer of the sheet) that matches your room instead of worrying about inconsistencies in the wood.